All prices are tax included.
Nourish and restore youthful lustre and softness to dry, brittle or aging hair with Baobab, Immortelle, Lotus Flower and Orchid Extracts, plus 20 Amino Acids.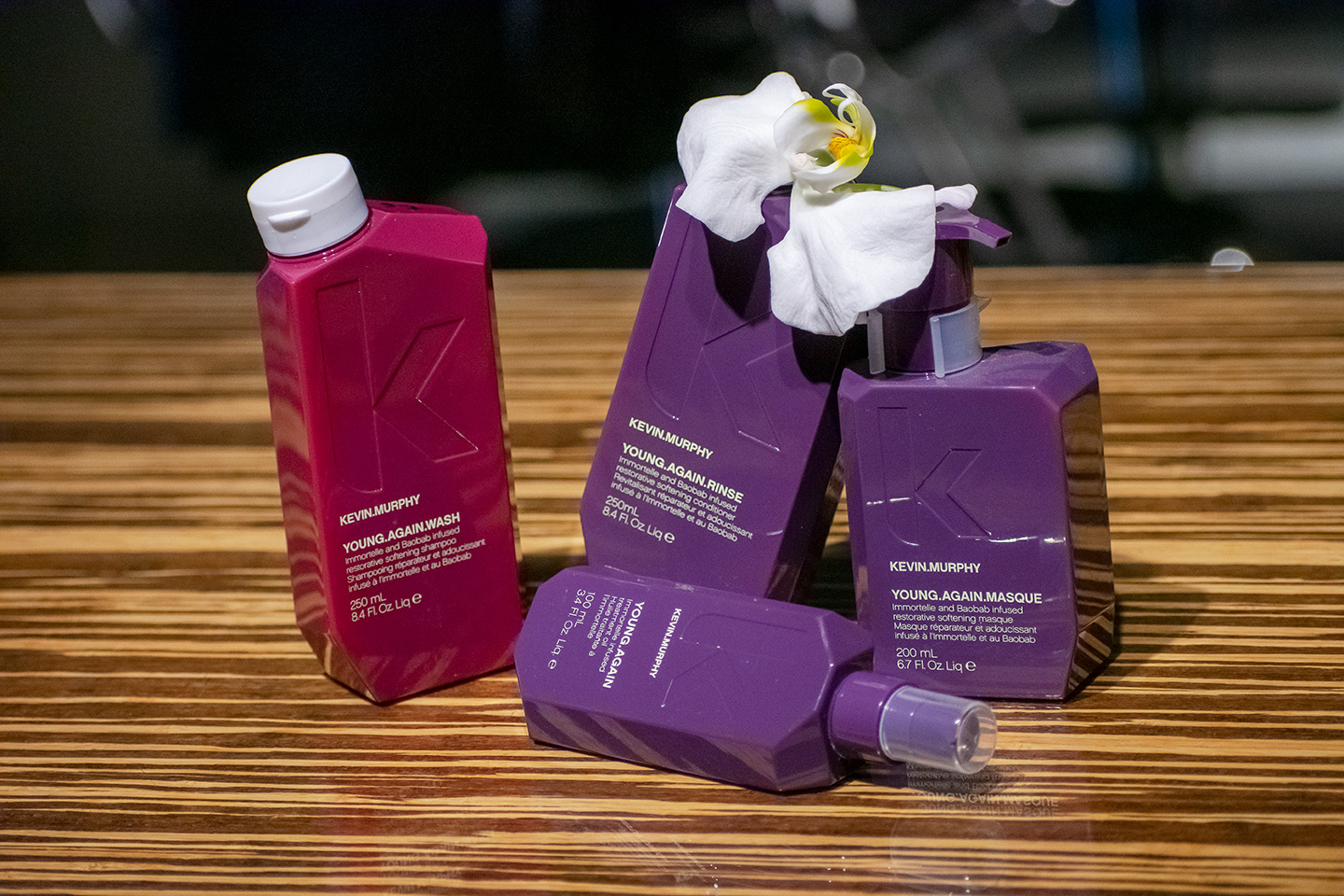 Refresh and repair brassy and yellowed blond and grey tones with Optical Brighteners, Lavender and Jojoba Seed Oil that restore shine.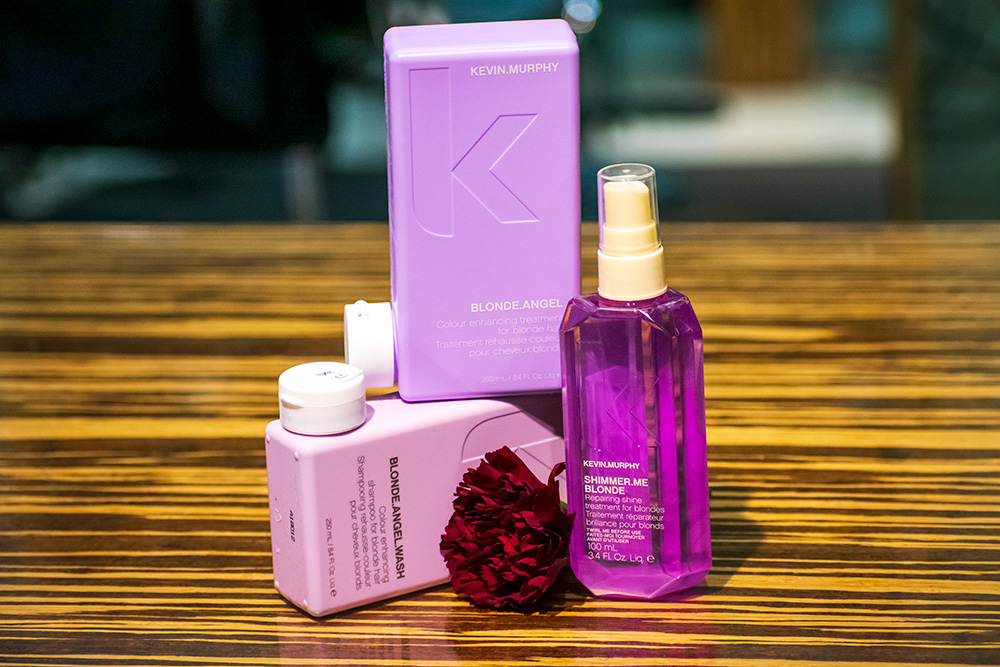 Define, enhance and perfect curly and wavy hair with weightless moisturizer plus Geranium and 6 Australian Fruit Extracts that treat your hair as you style.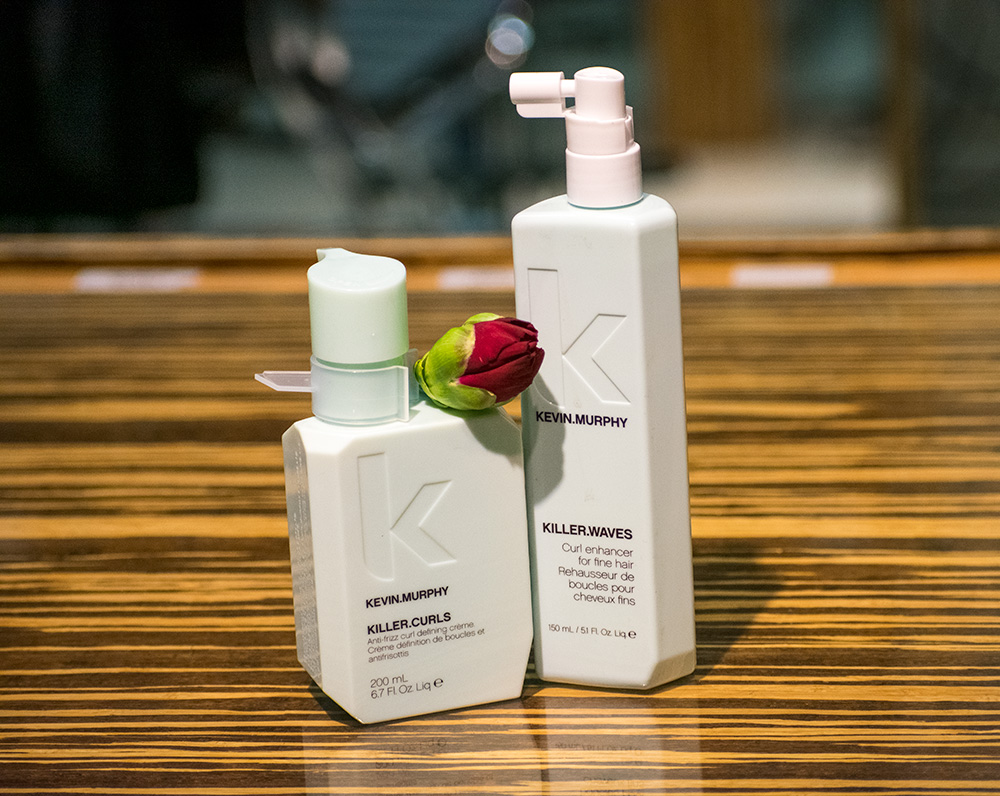 Detoxify and gently exfoliate remove unwanted mineral and product buildup while stimulating and cleaning hair and scalp with a blend of Papaya and Tea Tree Extracts.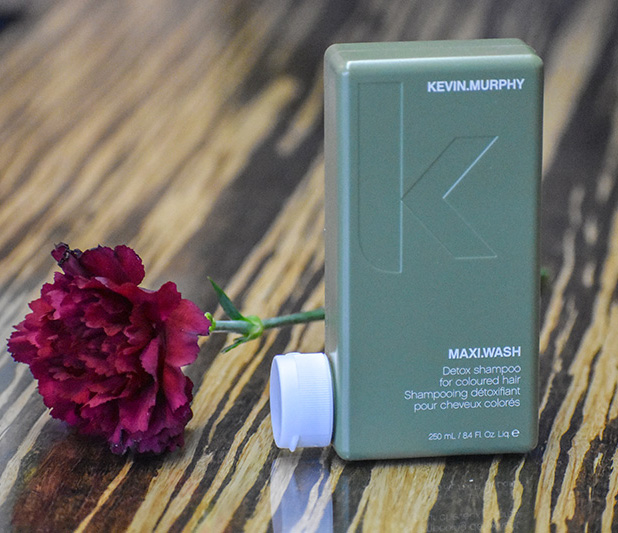 Weightlessly moisturize and soften hair with Shea Butter, Kakadu Plum and Orchid.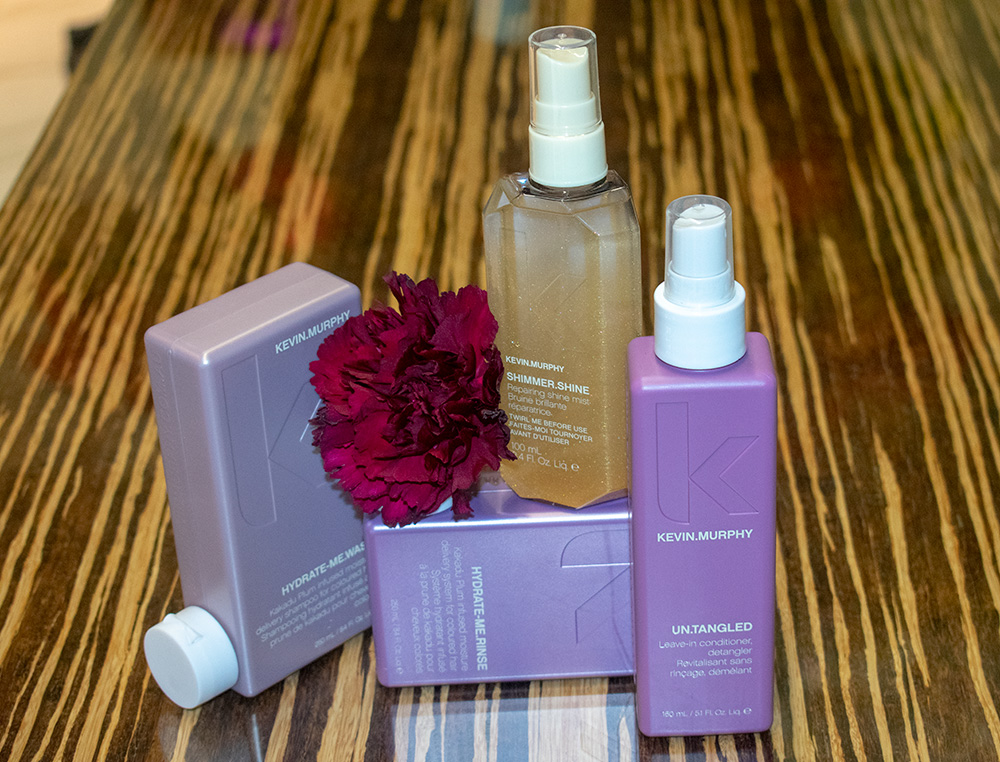 Awaken and add strength and vitality to hair and scalp with fresh botanical blends ideally suited for men.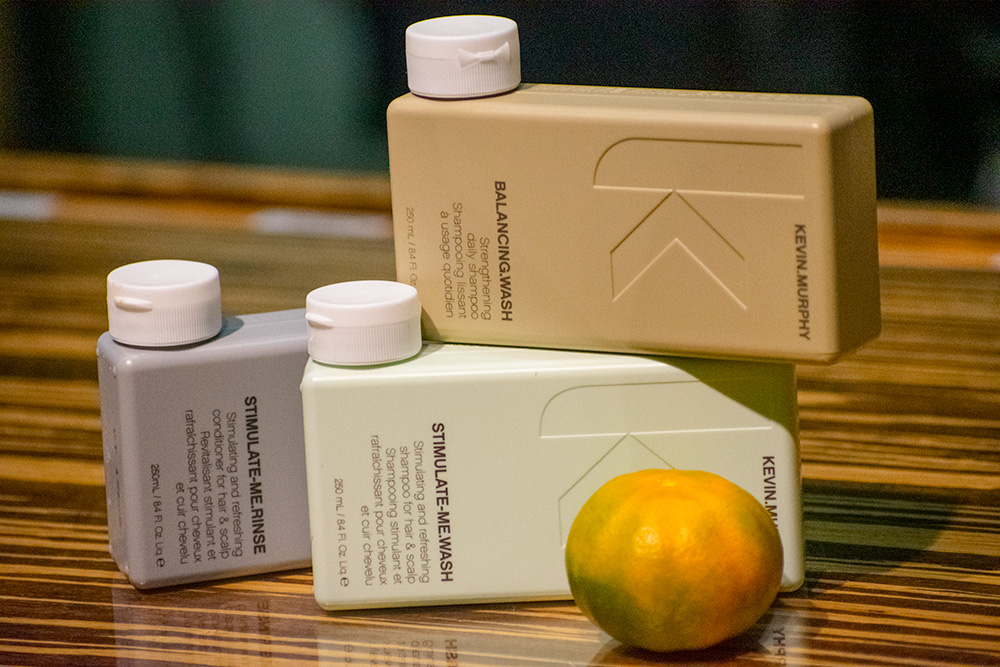 Repair, reconstruct and strengthen dry, damaged hair with a powerful blend of Pineapple and Papaya Enzymes and Green Pea Protein.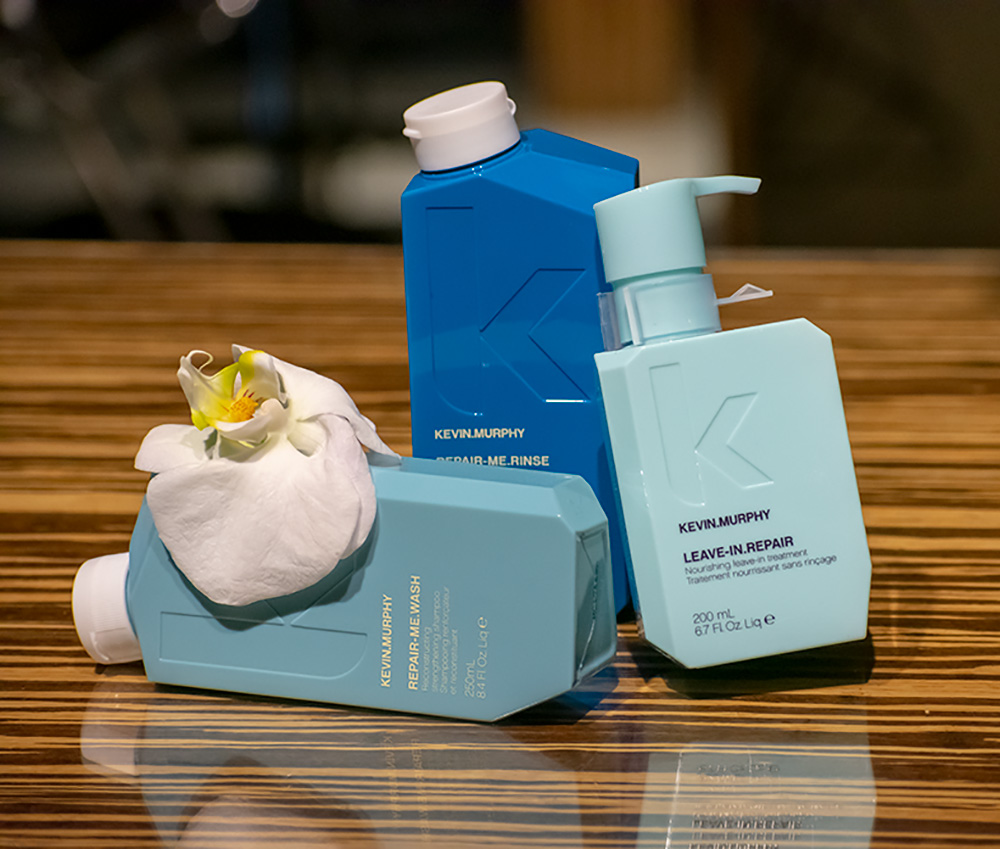 This lightweight new growth touch-up spray gives instant and seamless concealing between color services offering a variety of multi-tonal options to blend away grey and hide unsightly new growth without flaking. Available in four colors: Black, Dark Brown, Light Brown and Auburn.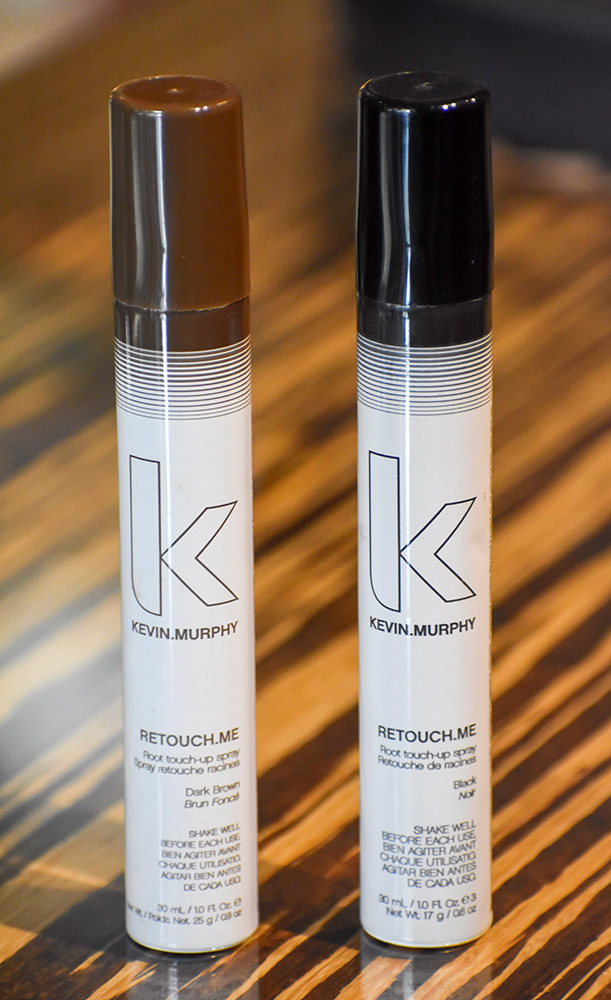 Smooth, soften and defrizz thick, coarse or unruly hair with Mango, Shea and Murumuru Butter.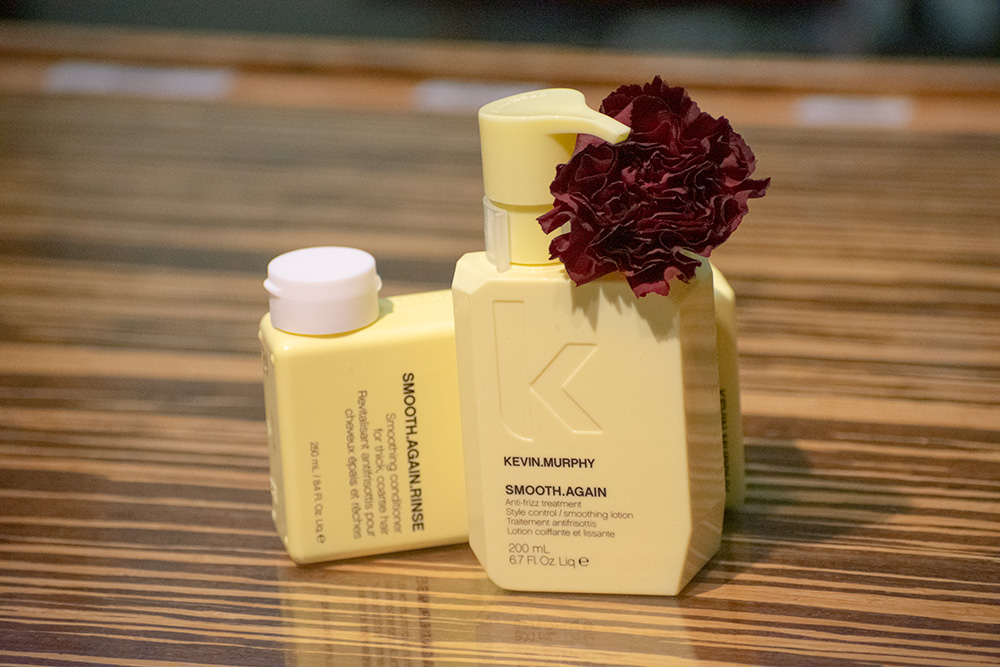 Mold, hold, create and control hairstyles with high performance formulas enriched with naturally derived lvy, Green Tea and Bamboo Extracts.
Give you hair body and texture for that sexy, messy beach look infused with honey, Citrus and Tangerine.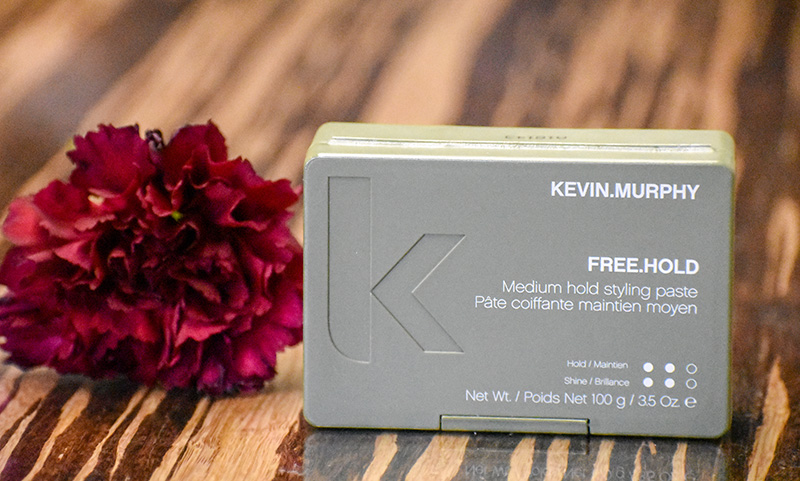 Strengthen and densify fine, thin hair with a fusion of Ginger Root, Nettle Extracts and advanced eyelash technology.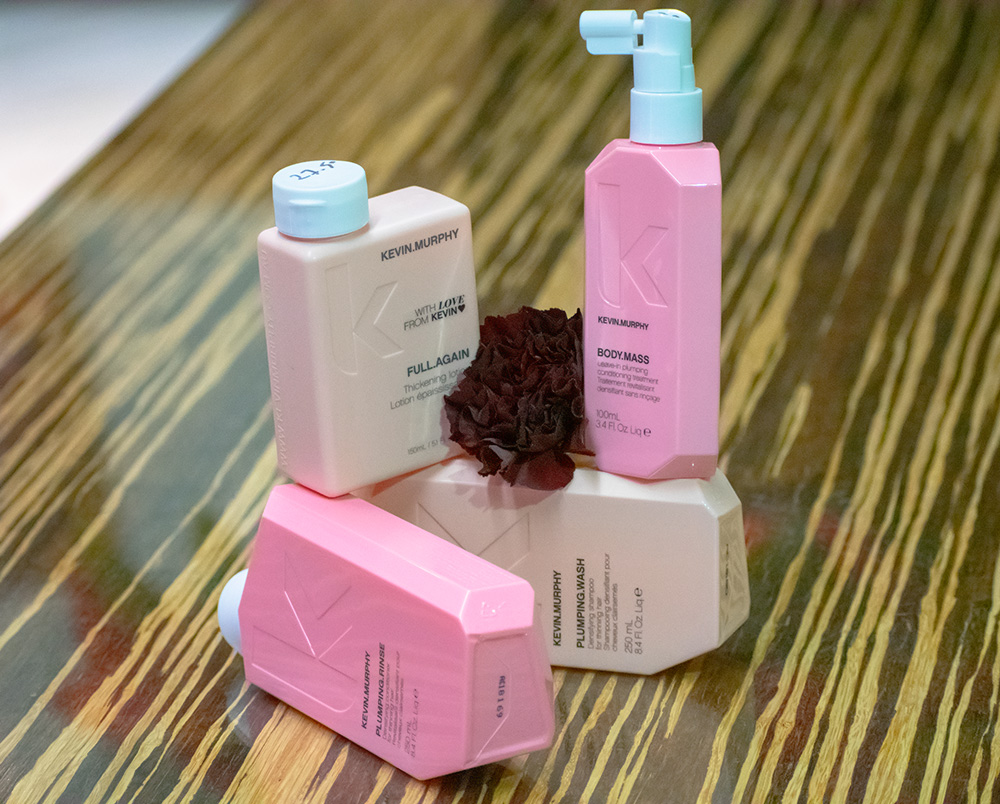 Deliver volume, fullness and body to fine, limp hair with this infusion of Mango, Cocoa Butter, Green Tea and Lavender Rose Hip Extracts.